Events
Trip - 5 Night Cruise / Norwegian Fjords
From Thursday, May 23rd - Tuesday, May 28th 2019 with Fred Olsen (FO), sails from Newcastle. ...
Outside Visit
8:00 am to 8:00 pm
YAHR - Leeds Recycling & Energy Recovery Facility
Friday 24th May 2019 Newmarket Approach, Leeds LS9 0RJ Directions For further iinformation vis...
Outside Visit
11:00 am to 1:00 pm
June Drop-In Session
U3A Drop-In sessions are held on the first THURSDAY of each month, between 10 am and ...
Burnby Hall Community Centre - The Balk, Pocklington
10:00 am to 12:00 am
New Members Meeting
Come along and join us for refreshments and a chat with other new members, to learn more a...
Catholic Church Hall - Union Street, Pocklington
2:30 pm to 4:00 pm
News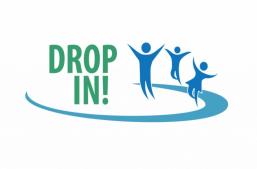 May - Drop-In
On a rather inclement day, another successful Drop-in with nearly 80 Members attendin...
Read Full Article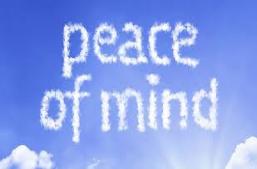 Meditation - New Group
Starting on 13th May for 6 weeks. Meditation can positively impact mental and physical health. Wh...
Read Full Article