Events
Trip - Geoff Hamilton Gardens
Day trip by Coach to Geoff Hamilton Gardens at Barnsdale nr, Stamford. Geoff Hamilton Gardens ...
Outside Visit
9:00 am to 7:00 pm
YAHR - 2019 AGM & Development Meeting
Monday 29th April 2019 at St George's Centre, Leeds LS1 3DL See the 20...
Outside Visit
10:00 am to 4:00 pm
Theatre - 'Handbagged'
Thursday 2nd May - 'Handbagged' at the York Theatre Royal 2.30pm Tickets £27.50. Ha...
York Theatre Royal - York
2:30 pm to 6:30 pm
May Drop-In Session
U3A Drop-In sessions are usually held on the first THURSDAY of each month, between 10...
Burnby Hall Community Centre - The Balk, Pocklington
10:00 am to 12:00 am
News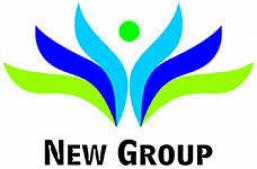 Get Together to Create New Groups
Anyone interested in the following:- Easy Cycling (3-5 Miles) Walking Netball Please me...
Read Full Article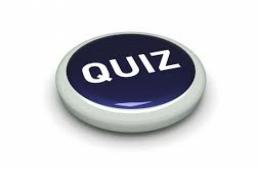 Proposed Quiz Group
There will be a get together on Friday May 10th at 2pm at the Methodist Church in Pocklington (17 Ch...
Read Full Article