Events
March Drop-In Session
U3A Drop-In sessions are held on the first THURSDAY of each month, between 10 am and ...
Burnby Hall Community Centre - The Balk, Pocklington
10:00 am to 12:00 am
YAHR - Yorkshire and Humber Region - Turner Study Day
Come and discover the work of Turner through painting, writing or research. Because of t...
Outside Visit
9:30 am to 4:00 pm
New Members Meeting
Come along and join us for refreshments and a chat with other new members, to learn more a...
Catholic Church Hall - Union Street, Pocklington
2:30 pm to 4:00 pm
Trip - Royal Armouries (Leeds)
Day trip by Coach from Pocklington, Wednesday 18th March 2020, to the Royal Armouriees (Leeds).&nbsp...
Outside Visit
9:00 am to 6:00 pm
News
Old Membership Cards
The Committee would like to re-assure members that all past membership cards are recycled.
Read Full Article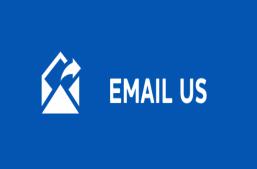 National U3A - Temporary Contact
Latest Update :The National Office has now settled in to its temporary accommodation and they e...
Read Full Article